THE STELLAR ODYSSEY DISCOVERY WORKSHOP AND MANUFACTURE VISIT
UNLOCK THE SECRETS OF TIME
THE THEMATIC
From the sundial to the perpetual calendar watches
Jaeger-LeCoultre pays tribute to the celestial theme in timekeeping, and invites you to embark on this Odyssey and discover the astral phenomena that have, for millennia. inspired humans as the basis for measuring time – from the sundial to the first watches equipped with a perpetual calendar; from the immensely large in the skies above us to the immensely small and mechanical worn on the wrist.
As we say… watchmaking is the little sister of astronomy.
The third series of Discovery Workshops offered by Jaeger-LeCoultre's Atelier d'Antoine, this year's programme is devoted to the Stellar Odyssey theme, created for lovers of Fine Watchmaking – whether enthusiasts or beginners – and anyone else curious about the origin of time and how we appropriated it and continue to measure it.
Participants will have the opportunity to deepen their knowledge by complementing their Discovery Workshop with a guided tour of the Manufacture focusing on the same theme – an exceptional opportunity to see in detail a fully integrated watch Manufacture. Named in honour of Antoine LeCoultre, founder of Jaeger-LeCoultre, Atelier d'Antoine is located in the heart of the Manufacture, in the Vallée de Joux, Switzerland.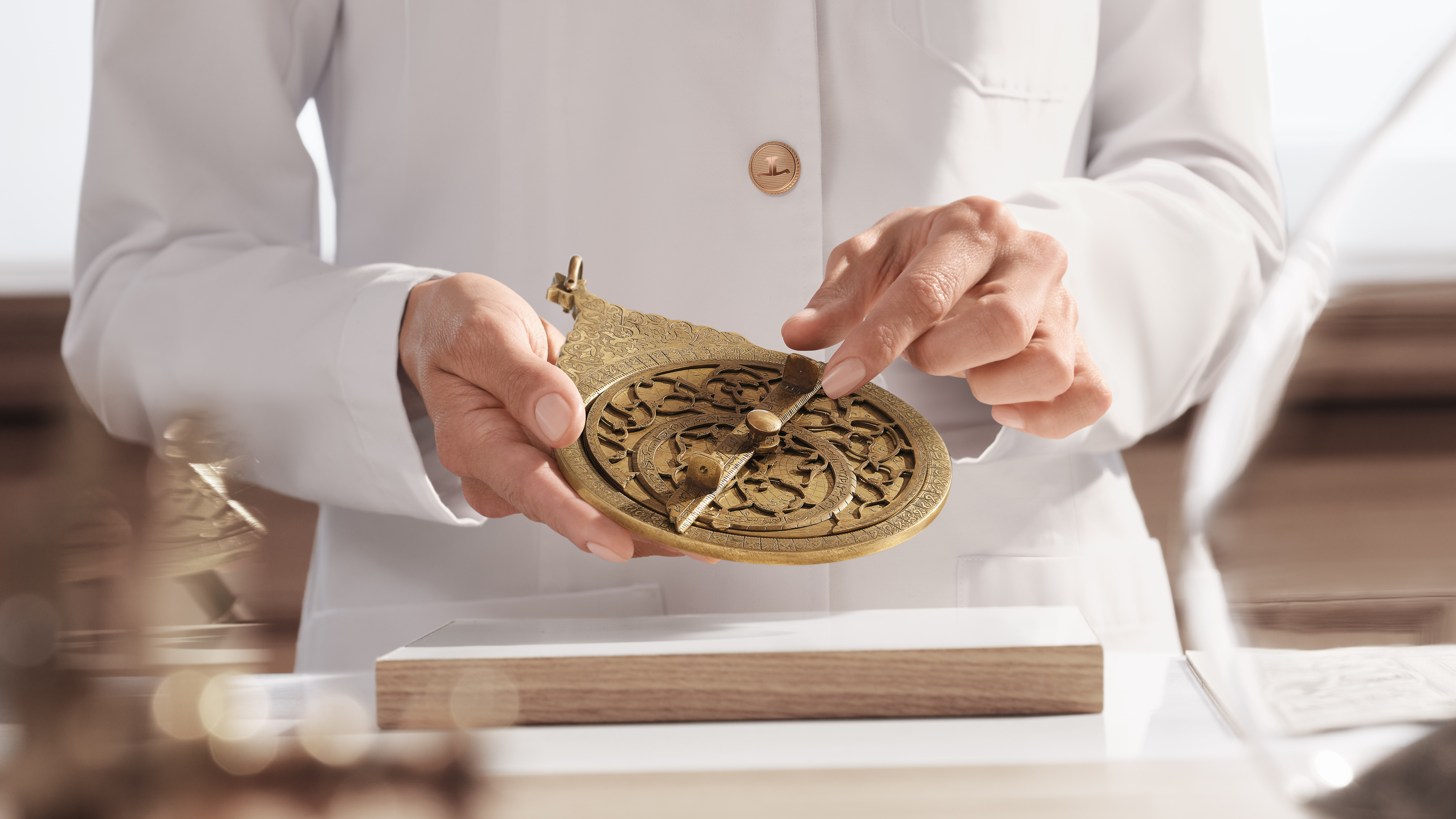 THE STELLAR ODYSSEY DISCOVERY WORKSHOP AND MANUFACTURE VISIT