THE ENAMELLING MASTERCLASS
BEING AN ENAMELLER
THE THEMATIC
UNDER YOUR FINGERS, THE BIRTH OF "GRISAILLE" ENAMEL
With the Enameling Master Class, awaken the artist in you...
Reintroduced in the 1990s at the Manufacture, enameling is an ancestral decoration technique that marks the victory of color over time. Born in France in the 16th century, the practice of enamel called "grisaille" makes it possible to obtain a superb effect of chiaroscuro in all nuances.
During this dedicated Master Class, experts invite you to choose a pattern (flower, animal, symbol, etc.) that you will reproduce on a small silver plate. To create your miniature work according to the rules, you will learn to familiarize yourself with the tools and products used daily by the artisans of the Grande Maison according to an immutable process: preparation of the surface in the background, washing of oxides metal, mixing oxide powder in a mortar, sprinkling, firing at a very high temperature (800 degrees) between each coat applied using an extremely fine brush... Right before your eyes, your drawing takes shape, the successive layers of enamel offering a subtle interplay of transparency and opacity as delicate and airy as lace.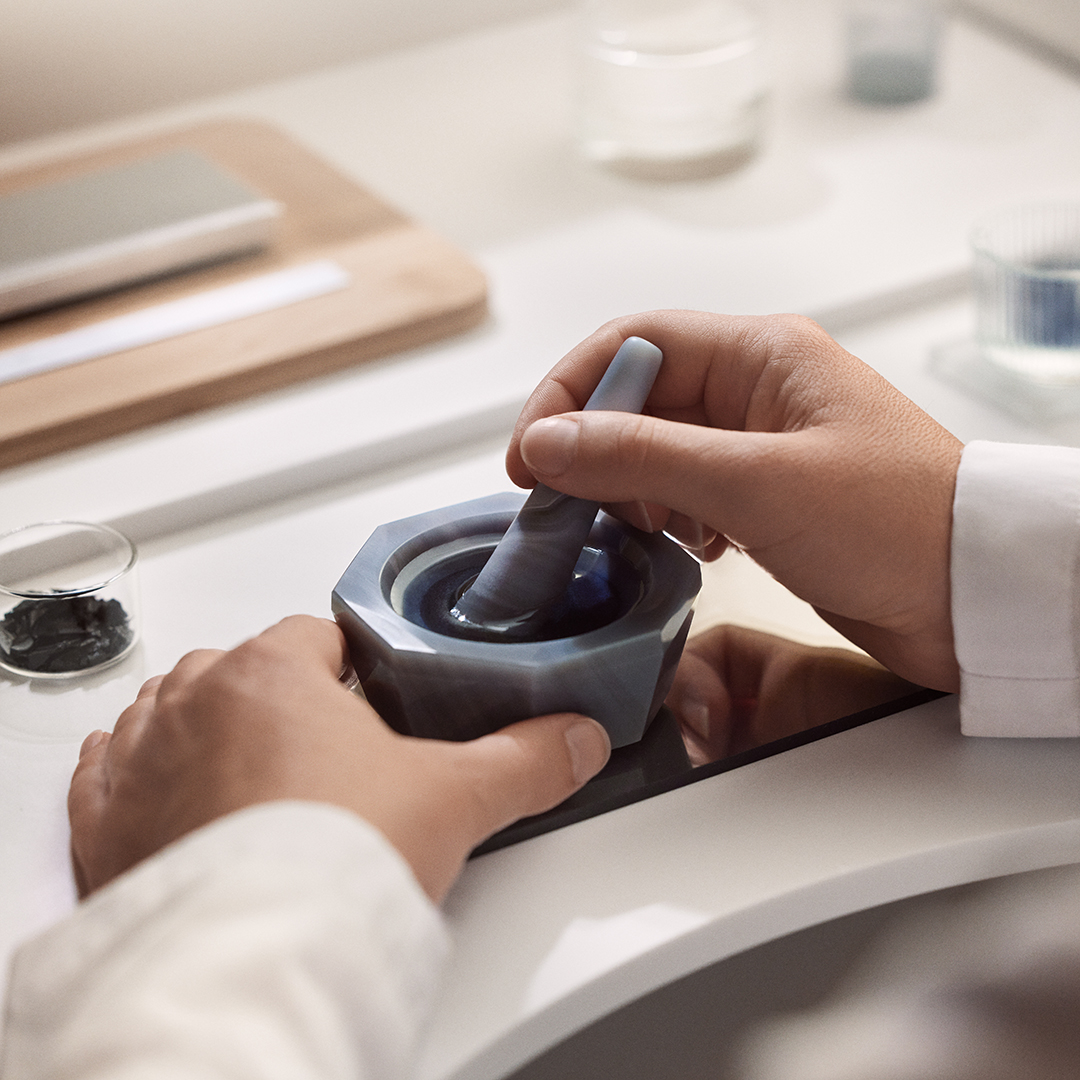 Booking
THE ENAMELING MASTERCLASS
Duration

5 hours
Price

300 CHF incl. VAT
Participants

4
Languages

French
Available countries

Switzerland
Level

Connoisseur
Location

Manufacture Jaeger-LeCoultre
Address

Rue de la Golisse 8, 1347 Le Sentier, Switzerland
For the first time at Jaeger-LeCoultre, this Master Class lifts the veil on the secrets of a millennial pictorial technique as rare as it is refined. An enchanted parenthesis to experience all the senses in an exceptional place in the heart of the Vallée de Joux.
After a lunch break, you will take part in visit of the Manufacture. We will immerse you with a 2-hour discovery of the workshops. The visit will begin with the discovery of our heritage gallery. Then you will discover the different stages of manufacturing a timepiece and the unique know-how of the Grande Maison.
Maximum participants: 4 people. Please note that a minimum of 2 participants is required to confirm the experience.
Plan to arrive 15 minutes before the time indicated on your reservation.
Schedule:
- from 9am to 12am : The Enamelling Master Class
- from 1:30pm to 3:30pm : Guided Manufacture visit
ENAMELLING