THE ENGRAVING MASTERCLASS
BEING AN ENGRAVER
THE THEMATIC
ENGRAVE YOUR HISTORY FOR A DAY AND FOREVER
With the Engraving Master Class, make a lasting impression on the present…
Practiced within the Atelier des Métiers Rares of the Grande Maison, engraving embodies the beauty of the gesture in its pure state. Secular, this decorative technique comes in several forms (line engraving, lacquer, modelled) made with a dry point and several gravers. Here, as in most of the Manufacture's workshops, the tool becomes an extension of the craftsman's hand.
During this Master Class, you will discover how to work a surface of precious metal in order to reveal the pattern of your choice. Under the benevolent gaze and the wise advice of experts from the Manufacture, you will follow the different steps necessary to create your personal engraving on a silver plate. After the application of the varnish and a first pass with the drypoint (the engraver's pen), the technique consists of scratching the material to trace the contours of your drawing while gradually removing small shavings of metal to give it shape and relief.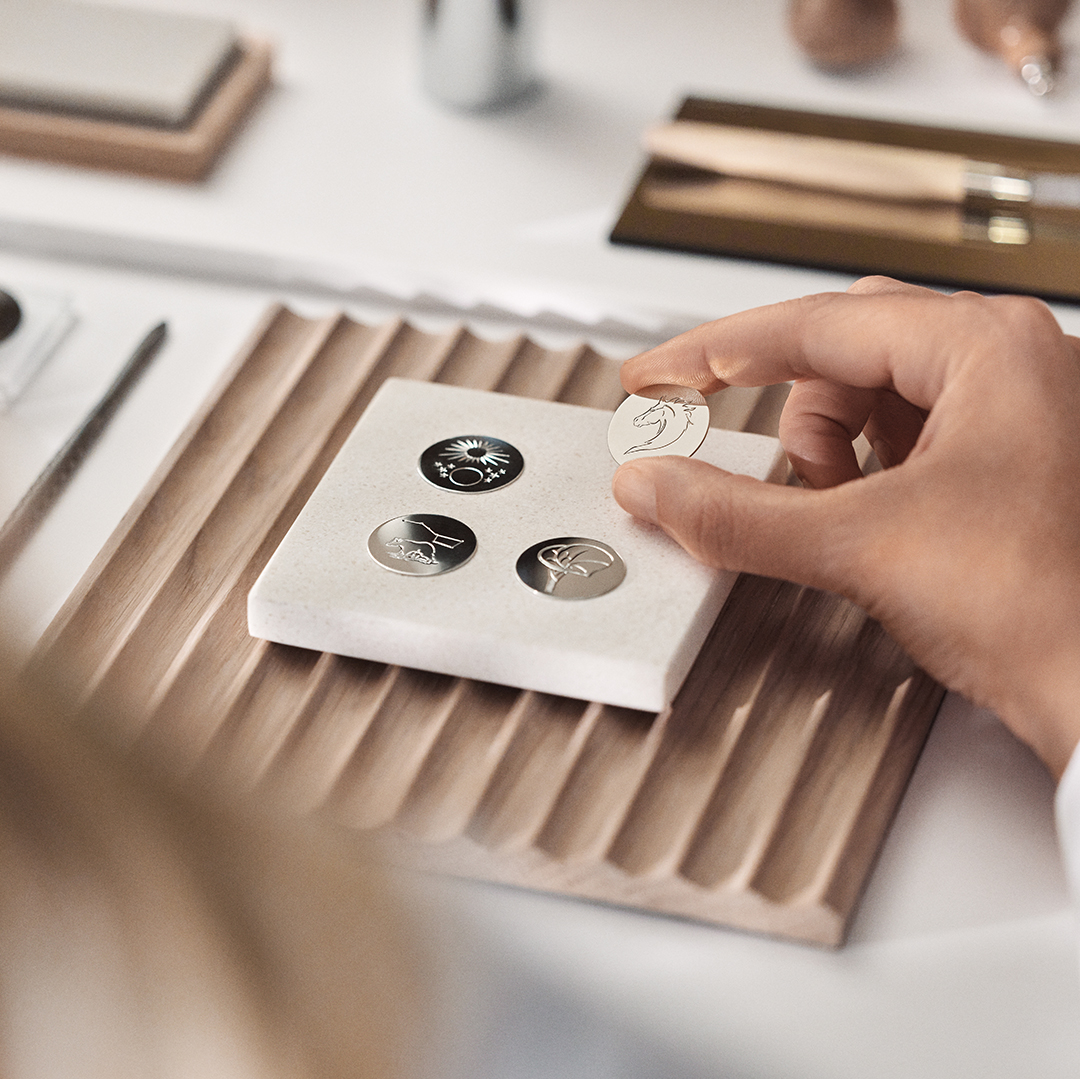 Booking
THE ENGRAVING MASTERCLASS
Duration

5 hours
Price

300 CHF incl. VAT
Participants

4
Languages

French / English
Available countries

Switzerland
Level

Connoisseur
Location

Manufacture Jaeger-LeCoultre
Address

Rue de la Golisse 8, 1347 Le Sentier, Switzerland
For the first time at Jaeger-LeCoultre, this Master Class devoted to engraving, invites you to put a little know-how and a lot of yourself into an immersive experience capable of mobilizing the hands, the mind and the heart. An incredible opportunity to let your imagination and your creativity express itself freely.
After a lunch break, you will take part in a visit of the Manufacture. We will immerse you with a 2-hour discovery of the workshops. The visit will begin with the discovery of our heritage gallery. Then, you will discover the different stages of manufacturing a timepiece and the unique know-how of the Grande Maison.
Maximum participants: 4 people. Please note that a minimum of 2 participants is required to confirm the experience.
Plan to arrive 15 minutes before the time indicated on your reservation.
Schedule:
- from 9am to 12am : The Engraving Master Class
- from 1:30pm to 3:30pm : Guided Manufacture visit
ENGRAVING